Your 'Step Up' Speech
On this page you will find all the info you need to complete your 'step up' speech
FIRST STEP: Everybody should try this activity. Your teachers will mark your work when you arrive at Trinity Academy and you will receive a tutor point for finishing this task.
What do I want to achieve at Trinity Academy?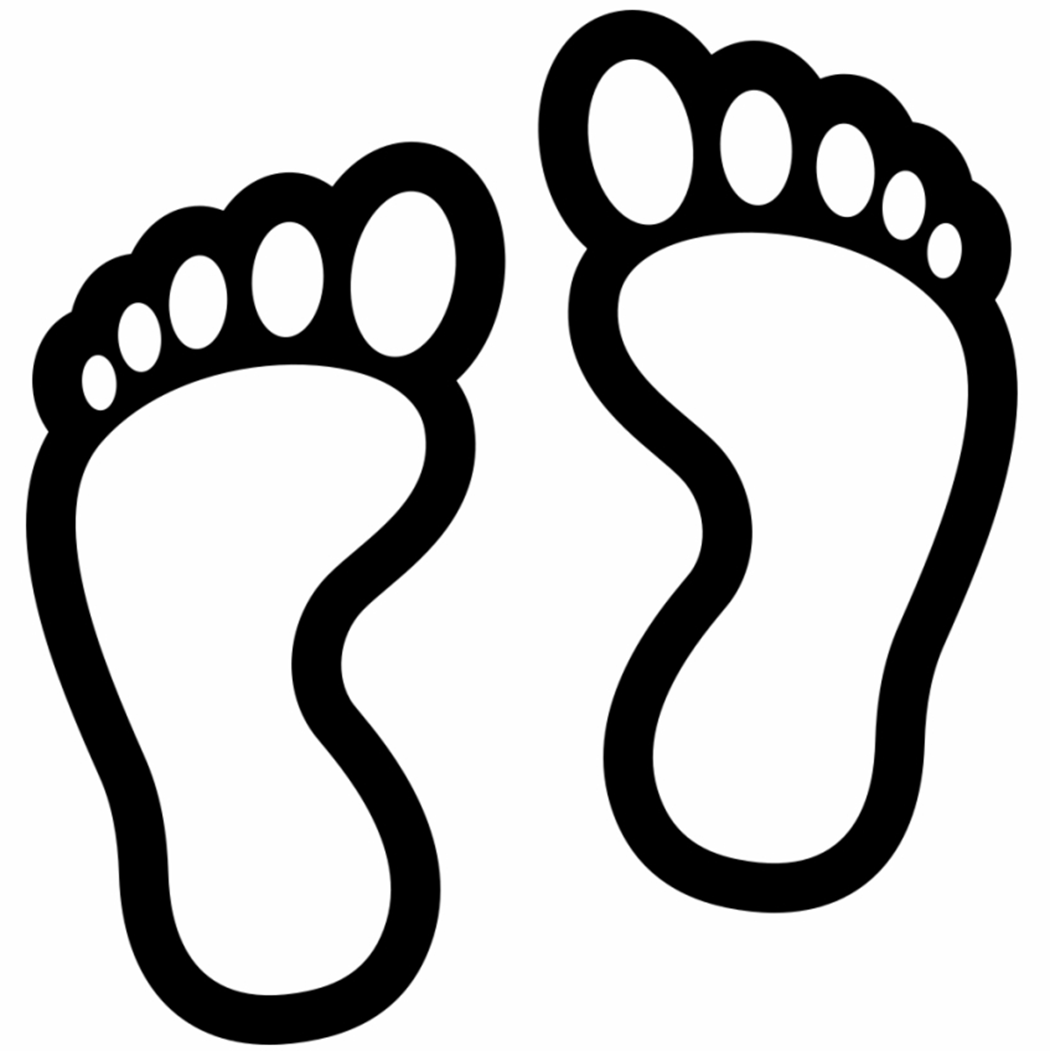 On this website, we have asked you to write about your plans and ambitions for your time at Trinity.
You have been asked to think about your Head, Heart and Soul.
You should have now completed the other 'first steps' tasks and you should have written about the following questions:
HEAD: What do I want to achieve in my learning at Trinity Academy?
HEART: How do I want to develop care and respect when I am at Trinity Academy?
SOUL: How do I want to develop my soul at Trinity Academy?
If you haven't answered these questions yet, please go back to do this before starting this task.
Your next challenge is to put these together into a final speech!
We would like you to gather your ideas together, practice saying them out loud and then present them to your parent/carer.
If you can, please can you record a video of your speech and send this file to… Your teachers will look at your recorded speeches when you arrive in September.
To give a good speech, you need to have prepared your ideas thoroughly. You have written three parts of your speech - the Head, the Heart and the Soul. You may wish to re-write these out into one long piece of writing. There is space to do this below.
Here is our advice on giving a successful speech: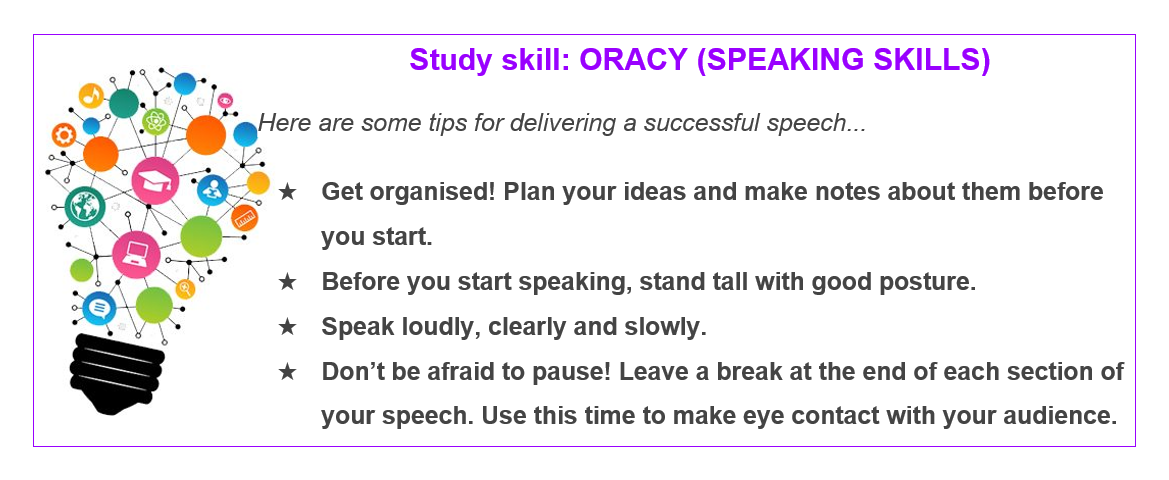 We are really looking forward to hearing your fantastic speeches about your plans for secondary school!