If you wish to contact the governing body, please write to the Chair, Merlyn Ipinson-Fleming, at Trinity Academy, Brangwyn Grove, Bristol, BS7 9BY.
Merlyn Ipinson-Fleming
Chair of Governors
A senior Human Resources professional with over 20 years' experience working in both Advisory and Strategic capacities and with extensive experience in Change Management, Management Development and Employee Relations.
Merlyn is a Trustee and Committee Chair for the Quartet Community Foundation and continues to work as a board member on a community trust board as well as being a Trustee for Cathedral Schools Trust and a Governor for Bristol Cathedral Choir School.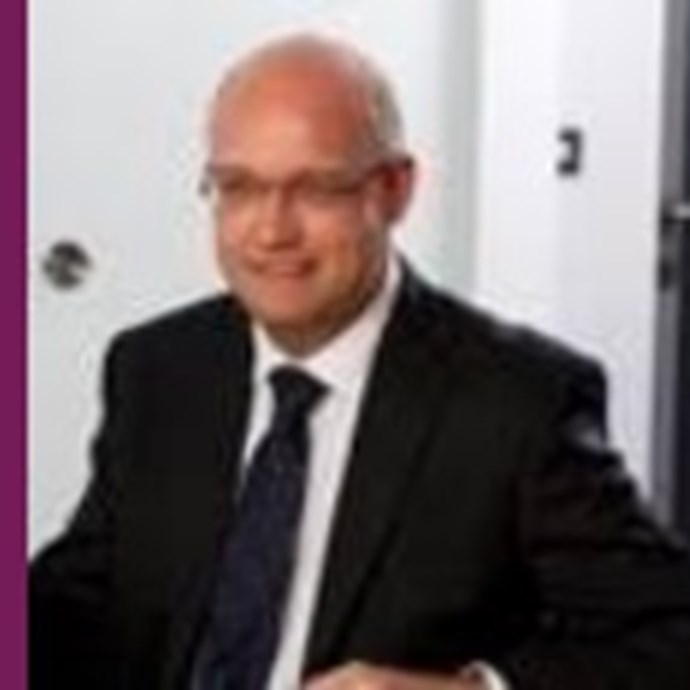 Andrew Wright
Vice Chair of Governors
Andrew Wright BA (Hons) FCA is a Chartered Accountant and an Audit Partner with Deloitte LLP and has over 21 years' experience of working with and advising dynamic organisations experiencing significant change.  He leads the Bristol Audit practice consisting of a team of over 150 people and he also has a National responsibility for quality and transformation. He has significant experience of working alongside Boards and providing strategic advice and he is well versed in risk assessment and financial due diligence.  He has a strong history of supporting local charities having participated in the 1625 Independent People sleep out in November and previously cycled 960 miles from John O'Groats to Land's End in nine days.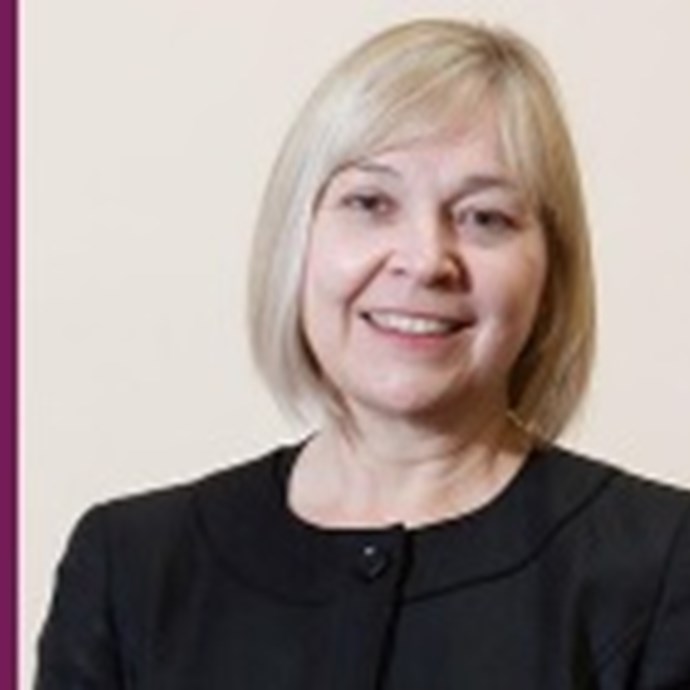 Anne Burrell
Through posts in six schools in five different Local Authorities, as SW Region Senior School Improvement Adviser (SSIA),  as Senior Director: National Challenge with National Strategies and now as Education Adviser with DfE Anne has gained breadth and depth of experience working both directly with students and in system change. Anne is an experienced Headteacher and Principal with experience, knowledge and understanding of school improvement, raising standards, educational policies and practice from leading a school as well as a regional and national role supporting and challenging other leaders.
Cat Potter
Staff Governor
Azmina Mitha
Parent Governor