Governing Body
The Governance of Trinity Academy sits within the structure of governance for the Cathedral Schools Trust. The overarching governance body of the Trust is the 'Members'. Beneath the members sit the 'Trustees'.  A list and short biography of the current Members and Trustees can be found HERE.  
Below this structure, every school in the Trust has a Local Governing Body (LGB). The Governors of Trinity Academy are listed below.
The decision making matrix for these three groups can be found HERE.
If you wish to contact the governing body, please write to the Chair, Merlyn Ipinson-Fleming, at Trinity Academy, Romney Avenue, Bristol, BS7 9BY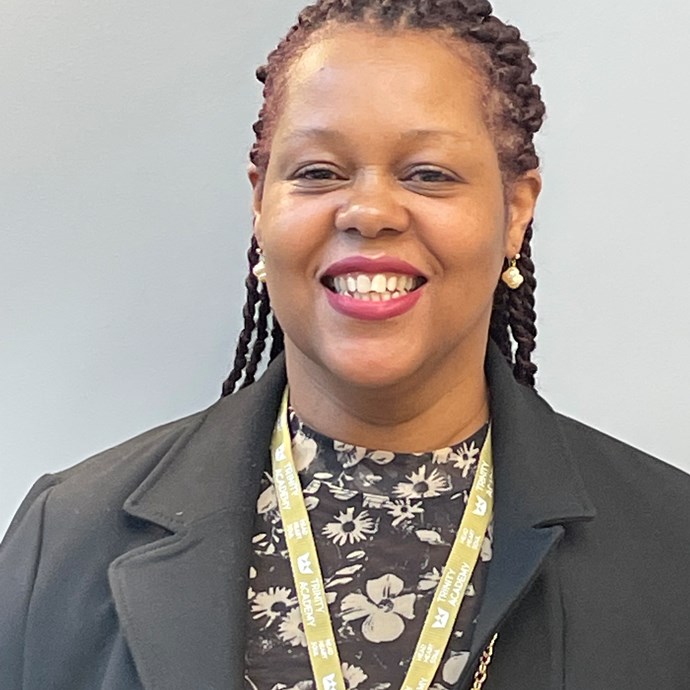 Merlyn Ipinson-Fleming
Chair of Governors
A senior Human Resources professional with over 20 years' experience working in both Advisory and Strategic capacities and with extensive experience in Change Management, Management Development and Employee Relations.
Merlyn is a Trustee and Committee Chair for the Quartet Community Foundation and continues to work as a board member on a community trust board as well as being a Trustee for Cathedral Schools Trust and a Governor for Bristol Cathedral Choir School.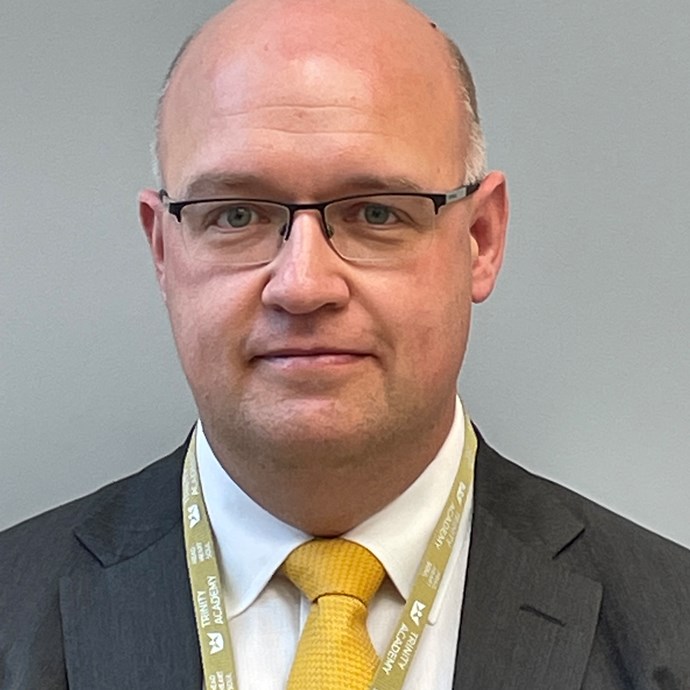 Andrew Wright
Vice Chair of Governors
Andrew Wright BA (Hons) FCA is a Chartered Accountant and an Audit Partner with Deloitte LLP and has over 21 years' experience of working with and advising dynamic organisations experiencing significant change.  He leads the Bristol Audit practice consisting of a team of over 150 people and he also has a National responsibility for quality and transformation. He has significant experience of working alongside Boards and providing strategic advice and he is well versed in risk assessment and financial due diligence.  He has a strong history of supporting local charities having participated in the 1625 Independent People sleep out in November and previously cycled 960 miles from John O'Groats to Land's End in nine days.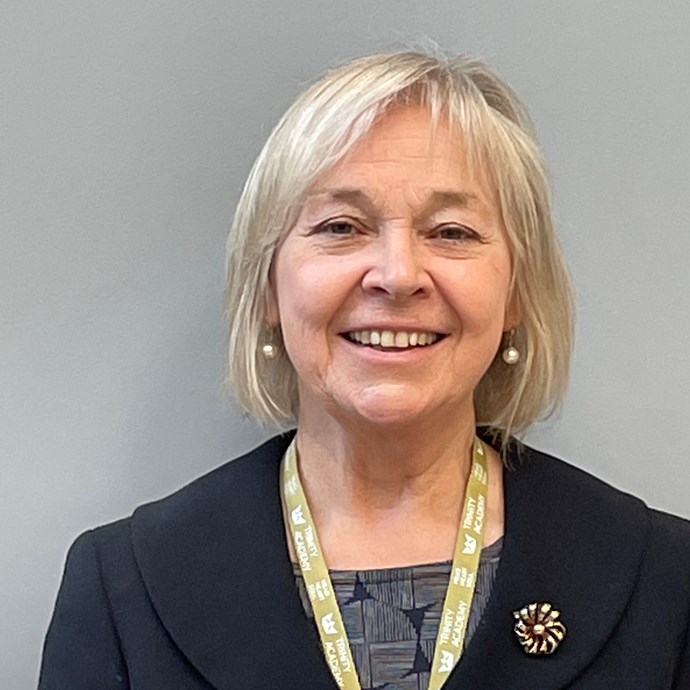 Anne Burrell
Through posts in six schools in five different Local Authorities, as SW Region Senior School Improvement Adviser (SSIA),  as Senior Director: National Challenge with National Strategies and now as Education Adviser with DfE Anne has gained breadth and depth of experience working both directly with students and in system change. Anne is an experienced Headteacher and Principal with experience, knowledge and understanding of school improvement, raising standards, educational policies and practice from leading a school as well as a regional and national role supporting and challenging other leaders.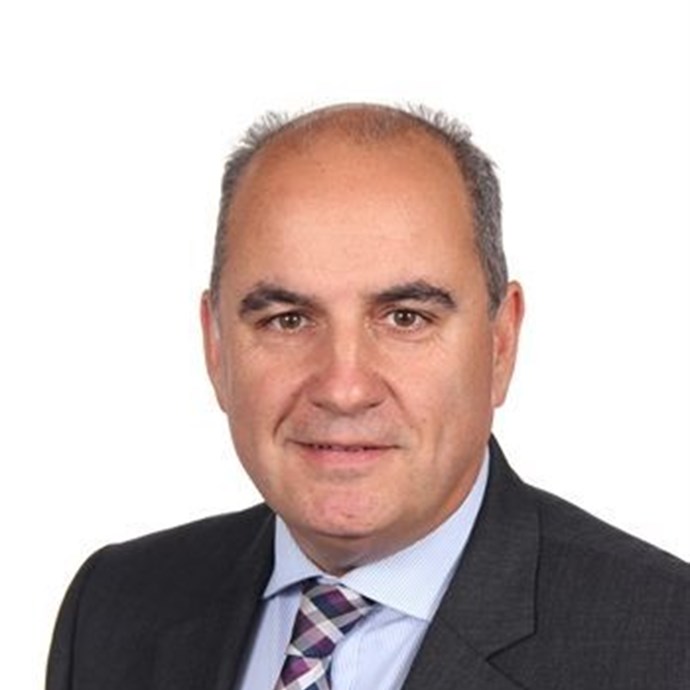 Eiron Bailey
Headteacher
Eiron previously held the post of Director of Music Specialism and Assistant Principal at BCCS and was a Senior Education Adviser to Bristol Plays Music.  He chairs the Heads of Music forum for Bristol and has been a keynote speaker at a number of conferences and training events. He has worked in five very different schools across the UK and is also a very busy music conductor and performer.  Eiron was appointed as Musical Director of the Bristol Youth Orchestra in 2013.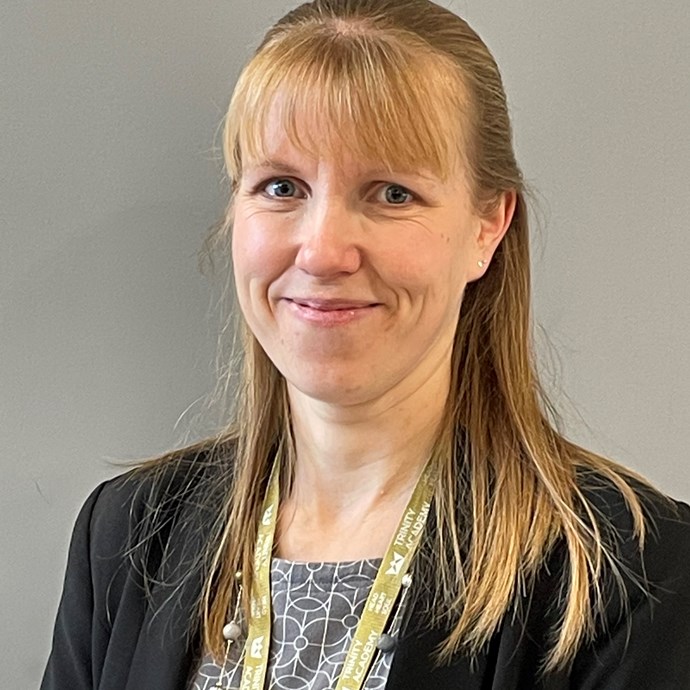 Caroline Jones
Caroline works for the NHS as a Registered Physiotherapist, providing rehabilitation for adults who have experienced a brain injury.  In this role, she has gained wide ranging experience of assessing and managing complex safeguarding risks and supporting people who have experienced trauma.  In addition, she does competence and conduct standards work in healthcare regulation and is a trustee for a charity that supports some of the poorest communities in the Dominican Republic.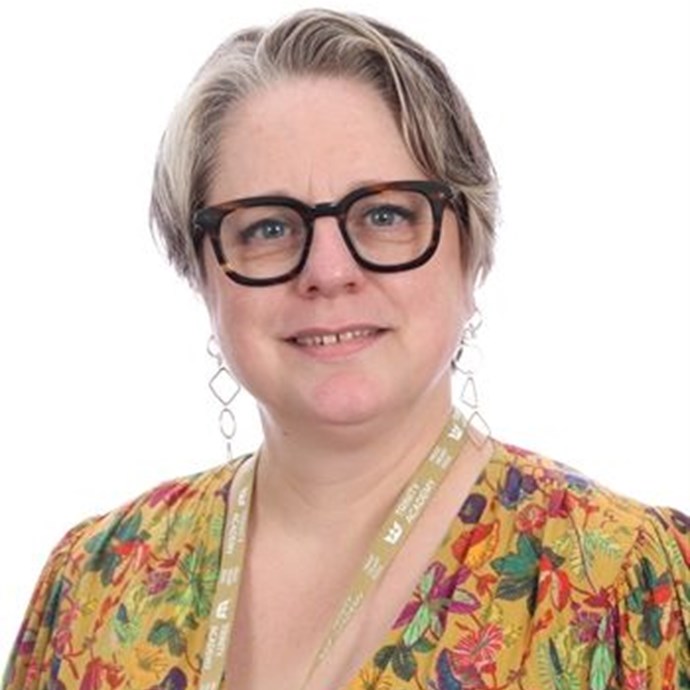 Anne Mowbray
Staff Governor
Anne Mowbray is an experienced governor who previously served her local primary school, where she also spent two years as Chair of Governors. She became a school governor because she believes that education is the key to transforming lives and unlocking opportunities, especially for the most vulnerable in society. Anne has lived and worked in Bristol for 25 years, most of which has been spent as a secondary Drama teacher, so she has a good local knowledge and a deep understanding of the challenges faced by schools and governing bodies.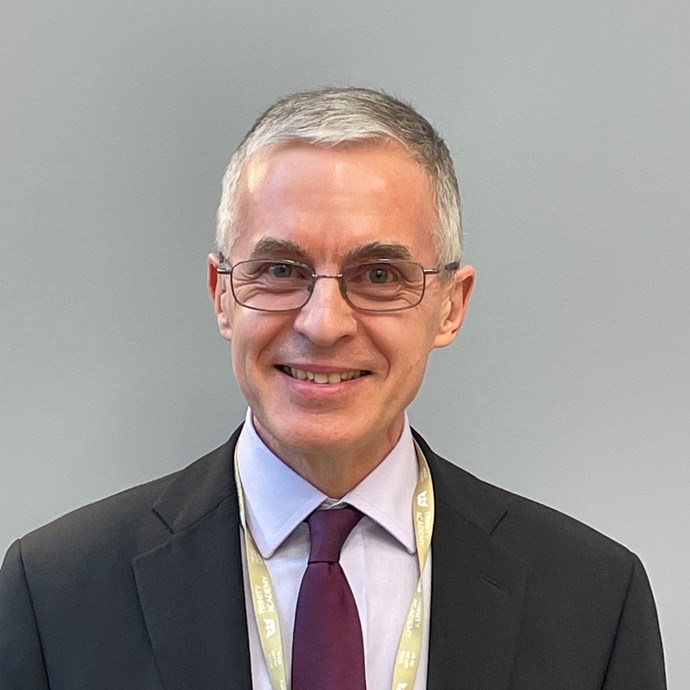 Paul Harrison
Paul Harrison is an experienced Music Teacher having worked at Churchill Academy since 1985.  In that time he has been Head of Music and then Head of Performing Arts writing the successful bid for Churchill Academy to become a Specialist School in the Performing Arts.  The bid was commended for having a very strong "Community" section and Paul has continued to develop a network of performing arts partnerships locally and nationally resulting in Churchill Academy students, cluster schools, local performing arts groups and education providers having access to workshops and performances given by world class musicians and nationally acclaimed dance and drama providers.  He has experience of teaching other Performing Arts subjects including exam level combined arts courses.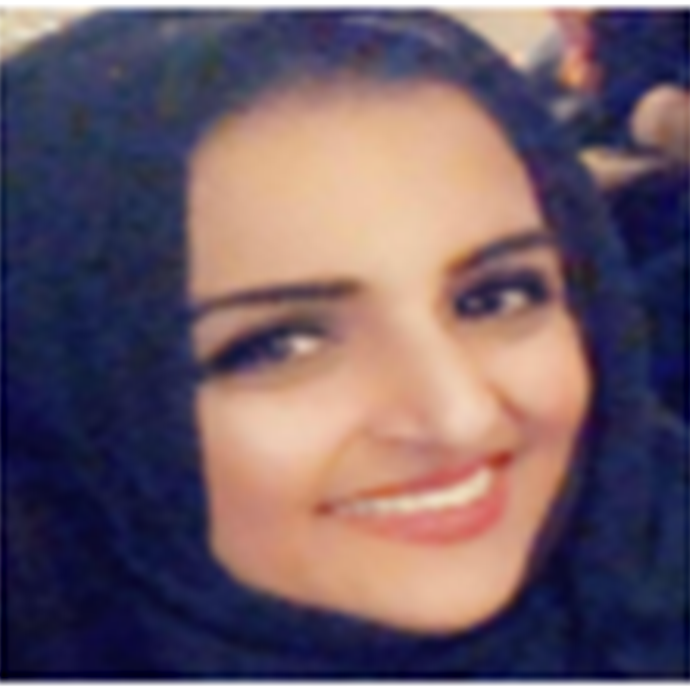 Azmina Mitha
Parent Governor
Azmina Mitha has a diverse work history in education of over 16 years. Her current role is of a coordinator and teacher of the EAL Stars provision that was recognized as 'outstanding' by Ofsted last academic year. Azmina has always been devoted to ensuring that all young people are able to reach their true potential in their education. For 10 years, she was a Strategic Manager and Headteacher of a successful and nationally recognised supplementary school - Mainstreaming Supplementary Schools Project (MSSSP) that was based at the City Academy. MSSSP focussed on raising attainment of young people from educationally disadvantaged communities across Bristol. This project benefitted young people, their families and the wider community. Azmina was a member of the trust board of Andalusia Academy for over 3 year. She has also been a staff governor at City Academy for the past two years and as a result has built a strong foundation in implementing the statutory and strategic responsibilities of a Governor. She also has a clear understanding of the day-to-day running of a school and the impact that any decision made by the Governing body can have. Azmina is an active member of her community and often devotes her spare time to organizing and supporting a number of community events and activities including the annual Grand Iftar on St Marks rd. As one of the first qualified Asian self-defence instructors in the South West region Azmina has worked with a number of community groups in Easton and the St Pauls area. She has always shown her passion and dedication to support and empower vulnerable women in the community.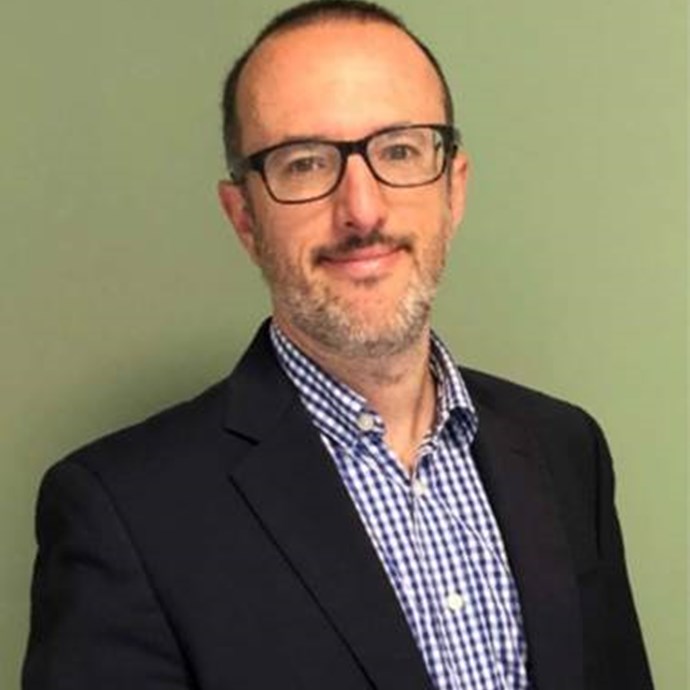 Jorge Parra Rodriguez
Jorge is a Chartered Civil Engineer with over 14 years of experience. In his role as Chief Engineer Jorge is currently working in the Energy Sector actively involved in society's transition to Net Zero. Jorge is passionate about education and keen to support Trinity Academy and it's community as a Governor.