OPEN EVENT INFORMATION YEAR 7 2023
OPEN EVENTS for Year 7 2023 entry will be held on the following dates;
Tuesday 20th September 2022 (evening)
Thursday 29th September 2022 (evening)
Booking will be essential; further details will be available in due course.
These
events
are for families interested in applying for a place in the 2023/24 academic year.  
You can also find out more about our admissions process 
here
.
In the meantime, you may be interested in the online open events held for parents for Year 7 2021 entry. You can replay sections of these events by scrolling to the section below.
If you were unable to attend our open events but would like to register your interest with us, please complete the following online form. We will then be able to keep you informed about events happening at school and updates as the new academic year approaches. Please note that there is no need to register your interest if you have previously signed up for an online event with us.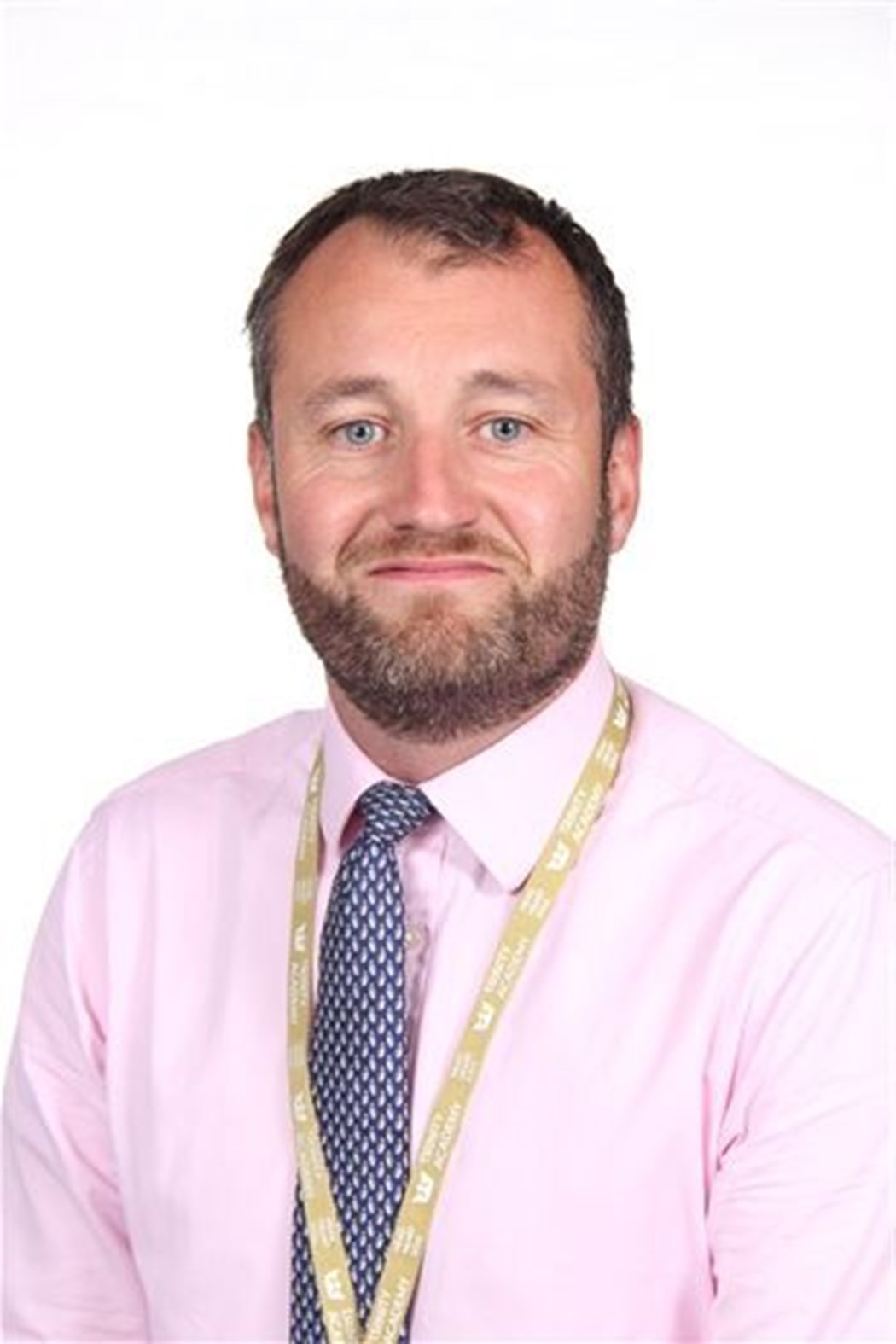 What do we mean by "head"?
"We've recruited real subject experts with passions for how they believe their subjects should be best taught and understood"
                                                                              Joseph Thurston, Deputy Headteacher
What do we mean by "heart"?
"Our expectations remain high to enable students to learn in the most positive and effective ways possible"
                                                                                      Harriet Garrad, Head of Phase One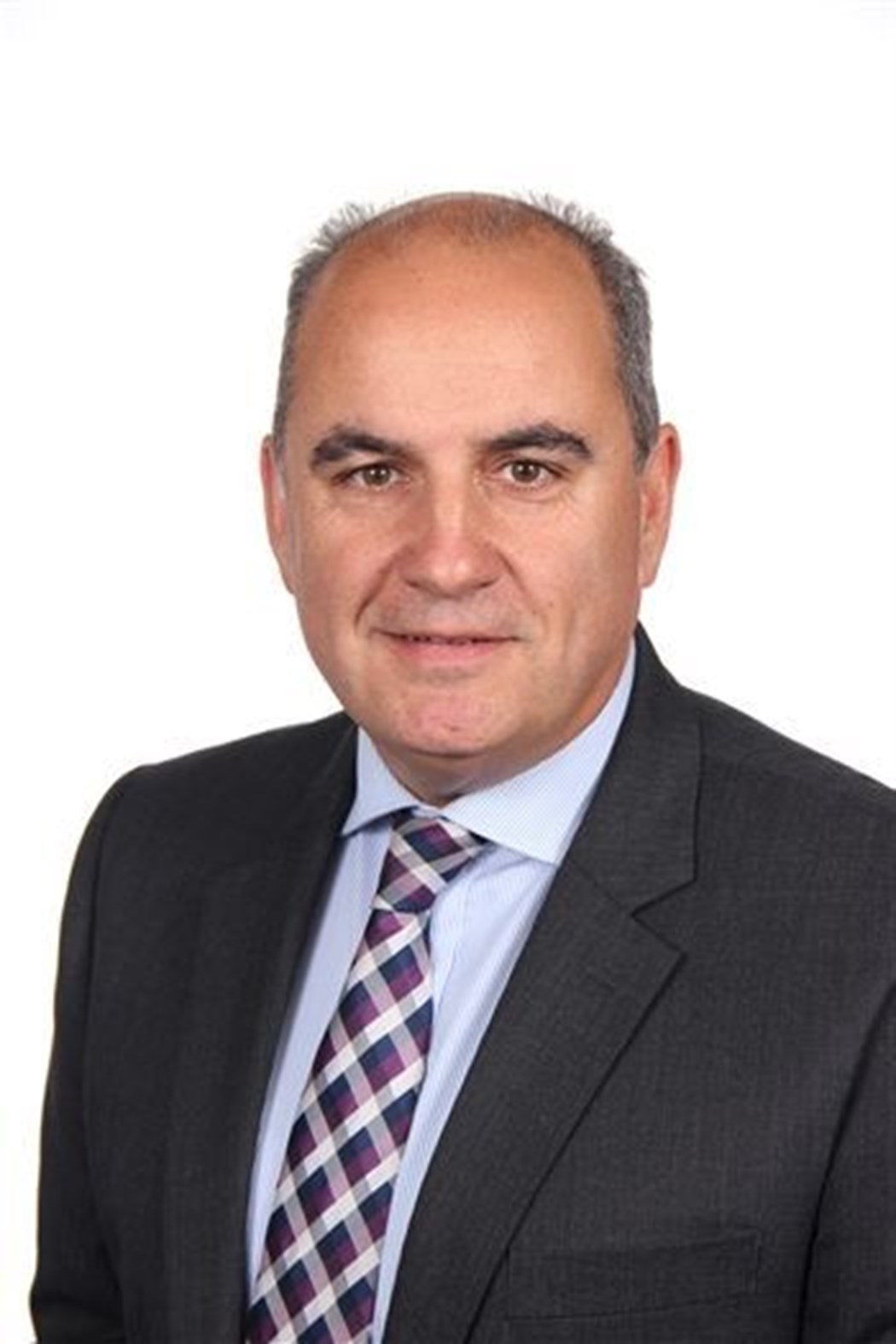 What do we mean by "soul"?
"We want our young people to experience things and have the opportunity to try things that perhaps they never had."
                                                                                                     Eiron Bailey, Headteacher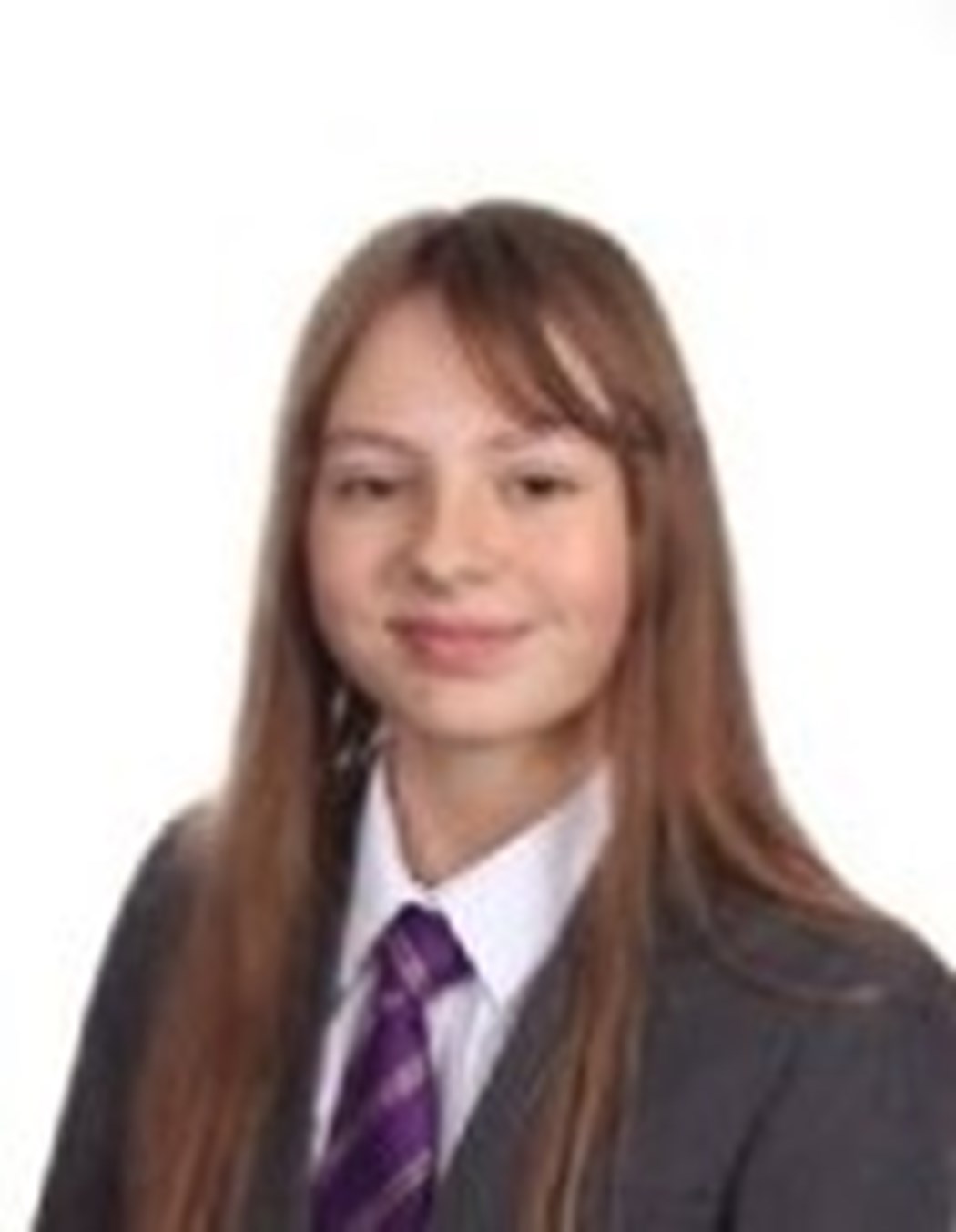 What do students think?
"The expectations in the classroom and at home are set high, which makes you push yourself to try your best"
                                                                                                                            Julia, Student
Sample some of our 'remote learning' lessons