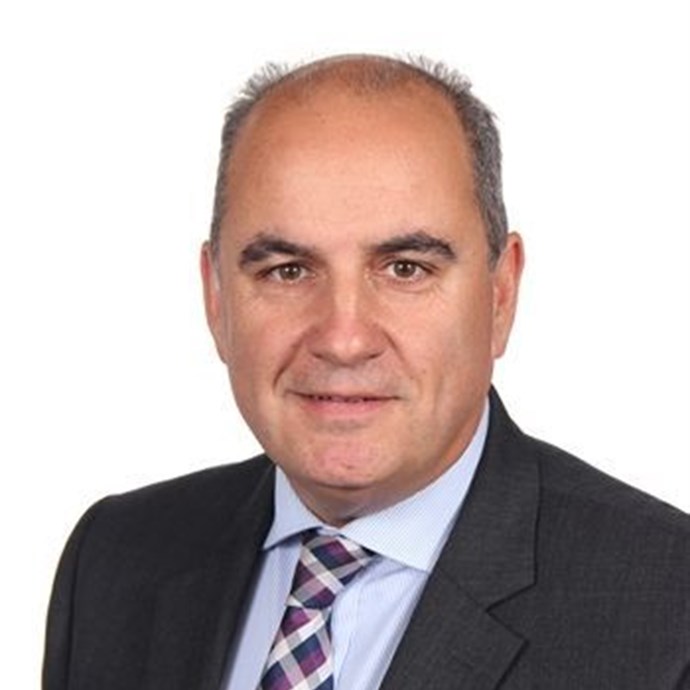 Eiron Bailey
Headteacher
Eiron previously held the post of Director of Music Specialism and Assistant Principal at BCCS and was a Senior Education Adviser to Bristol Plays Music. He chairs the Heads of Music forum for Bristol and has been a keynote speaker at a number of conferences and training events. He has worked in five very different schools across the UK and is also a very busy music conductor and performer. Eiron was appointed as Musical Director of the Bristol Youth Orchestra in 2013.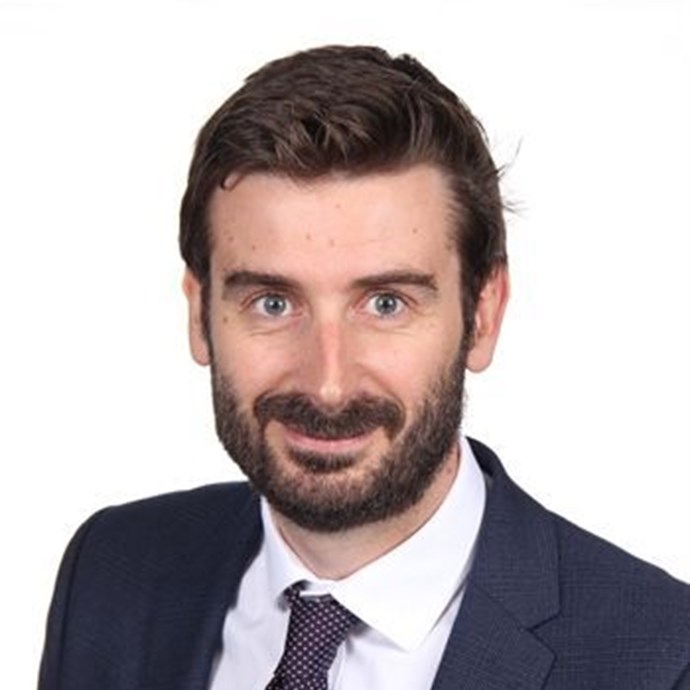 Dr Wade Nottingham
Deputy Headteacher
Wade was previously Deputy Headteacher of the West London Free School – a high-profile and popular secondary school in central London. Over his six years there, he worked as Head of biology and also developed the school's academic, pastoral and sixth form provision. Wade has also been involved in the opening of other free schools – acting as Education Lead for successful bids and consulting on other proposals backed by the New Schools Network. Before entering teaching, Wade enjoyed a career in scientific research at the University of Oxford – focusing on stem cell and developmental genetics. He also created textbook content and teaching resources for Pearson Publishing.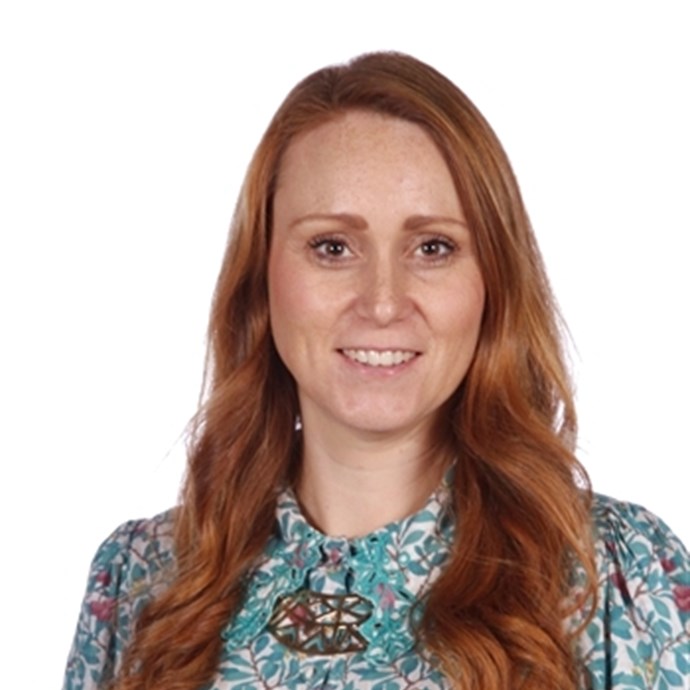 Kate Fiddian
Deputy Headteacher
Kate is an experienced senior leader, previously holding the positions of Vice Principal, Deputy Headteacher and Assistant Headteacher in schools in and around Bristol. Earlier in her career, Kate was a successful Head of Science and Lead Practitioner. In recent years, Kate has led curriculum development, teaching and learning and staff development, alongside overseeing significant school improvement projects leading to improved educational outcomes in a number of schools.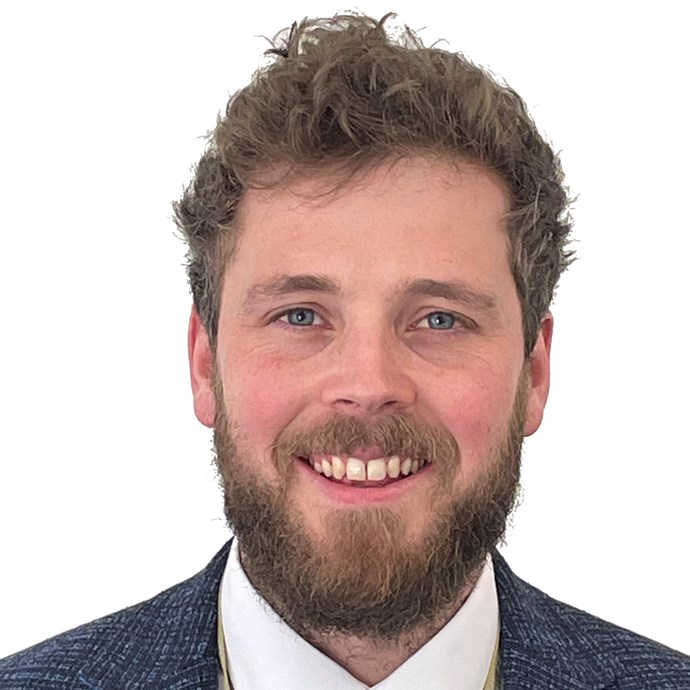 Joel Brisk
Assistant Headteacher
Joel was previously the Head of Humanities at The Cherwell School, a large and highly successful comprehensive school in Oxford, leading the faculty to some of the strongest GCSE results in the country. He completed his PGCE at Oxford University in 2010 and has been involved in the history teaching community since then, contributing to the Schools History Project conference and the Teaching History journal. As well as a strong background in teaching, Joel brings experience of musical performance, having played in a number of jazz, pop and rock groups at festivals and venues across the country.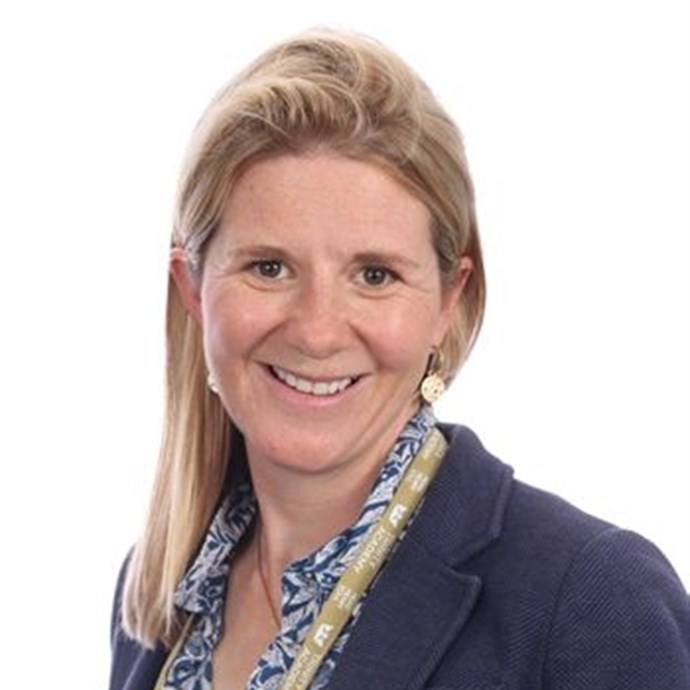 Tamsin Griffiths
Business Manager
Tamsin graduated from the University of Oxford with a MA in Modern History before converting to law. She subsequently qualified as a Barrister, specialising in Police Law. Whilst training, she spent 3 months working with prisoners on death row in the Caribbean. Following qualification, she spent 10 years working as police lawyer both in London and then for Devon and Cornwall Constabulary. In 2015, she transferred from law to business management in the education sector. She was part of a senior leadership team responsible for overseeing the change her primary school's Ofsted rating from 'Requires Improvement' to 'Good'. Tamsin is passionate about bringing legal rigor to school finances and resources to ensure every penny is spent to enhance every child's learning experience.
Robin Sukatorn
Teacher of Art
RSukatorn@trinityacademybristol.org
Daisy Wright
Teacher of Art
DWright@trinityacademybristol.org
Anjum Malik
Teacher of Computing
AMalik@trinityacademybristol.org
Osagie Oviawe
Cover Teacher
OOviawe@trinityacademybristol.org
Grace Martin
Head of Design and Technology
GMartin@trinityacademybristol.org
Helen Sullivan
Head of Design and Technology (Maternity)
HSullivan@trinityacademybristol.org
Nicola Finch
Head of Food & nutrition
NFinch@trinityacademybristol.org
Kate Campbell
Food Technology Technician
KCampbell@trinityacademybristol.org
Adriana Rzeszowska-Buczek
Design and Technology Technician
ARzeszowska-Buczek@trinityacademybristol.org
Robin Rudd
Head of English
RRudd@trinityacademybristol.org
Caitlin Austin
Teacher of English
CAustin@trinityacademybristol.org
Megan Fitzpatrick
Teacher of English
MFitzpatrick@trinityacademybristol.org
Tim Godfrey-Twiss
Teacher of English
tgodfrey-twiss@trinityacademybristol.org
Joe Harley-Easthope
Teacher of English
JHarley-Easthope@trinityacademybristol.org
Lilja Moore
Teacher of English
LMoore@trinityacademybristol.org
Anne Mowbray
Librarian
AMowbray@trinityacademybristol.org
Ashley Pearson
Head of Humanities
APearson@trinityacademybristol.org
Megan Setchell
Head of Geography
MSetchell@trinityacademybristol.org
Ollie Levingston
Head of REP
OLevingston@trinityacademybristol.org
Rob Hodgetts
Teacher of History
RHodgetts@trinityacademybristol.org
Rachel Edwards
Teacher of Geography
REdwards@trinityacademybristol.org
Cat Potter
Head of Maths
CPotter@trinityacademybristol.org
Imogen MacMillan
Head of Maths (Maternity) / Teacher of Maths
IMacmillan@trinityacademybristol.org
Erin Rodrigues
Deputy Head of Maths (Maternity) / Teacher of Maths
ERodrigues@trinityacademybristol.org
Juhi Bhatia
Teacher of Maths
JBhatia@trinityacademybristol.org
Shona O'Dwyer
Teacher of Maths
SODwyer@trinityacademybristol.org 
Awais Qureshi
Teacher of Maths
AQureshi@trinityacademybristol.org
Tom Skinner
Teacher of Maths
TSkinner@trinityacademybristol.org
Nicholas Stewart
Teacher of Maths
NStewart@trinityacademybristol.org
Ursula Delgado
Head of Modern Foreign Languages
UDelgado@trinityacademybristol.org
Elizabeth Bowie
Teacher of Modern Foreign Languages
EBowie@trinityacademybristol.org
Tom Lakin
Teacher of Modern Foreign Languages (Cover)
TLakin@trinityacademybristol.org
Music and Performing Arts
Naomi Charatan
Head of Music and Performing Arts
NCharatan@trinityacademybristol.org
Megan Stimpson
Head of Drama
MStimpson@trinityacademybristol.org
Rachel Taylor
Head of Dance
RTaylor@trinityacademybristol.org
Caspar Frankford
Teacher of Music
CFrankford@trinityacademybristol.org
Elisa Amesbury
Teacher of Drama and English
EAmesbury@trinityacademybristol.org
Chessie Horwood
Teacher of Dance
CHarwood@trinityacademybristol.org
Nye James
Music and Performing Arts Technician
NJames@trinityacademybristol.org
Kit Barber
Music and Performing Arts Administrator
KBarber@trinityacademybristol.org 
Ashley Hallam
Head of PE
AHallam@trinityacademybristol.org 
Celyn Evans
Teacher of PE
CEvans@trinityacademybristol.org 
Victoria Jones
Teacher of PE
VJones@trinityacademybristol.org
Ben Milett
Head of Science
BMillett@trinityacademybristol.org
Daisy Walker
Deputy Head of Science
DWalker@trinityacademybristol.org
Martha Barker-Boyne
Teacher of Science
mbarker-boyne@trinityacademybristol.org
Emily Day
Teacher of Science
Eday@trinityacademybristol.org
Sophie Frewin
Teacher of Science
SFrewin@trinityacademybristol.org
Lauren Hodder
Teacher of Science
LHodder@trinityacademybristol.org
Sammy Loffler
Teacher of Science
SLoffler@trinityacademybristol.org
Erin Rhodes
Science Technician
ERhodes@trinityacademybristol.org
Nicola Clapham
Lead Learning Support Assistant - Cognition and Learning
Ben Hetherington
Lead Learning Support Assistant - SEMH
BHetherington@trinityacademybristol.org
Ella Houston
Lead Learning Support Assistant - Sensory/Physical
EHouston@trinityacademybristol.org
Beth Stephens
Lead Learning Support Assistant - Communication & Interaction
BStephens@trinityacademybristol.org
Richard Colquhoun
Learning Support Assistant
RColquhoun@trinityacademybristol.org
Eleanor Long
Learning Support Assistant
ELong@trinityacademybristol.org
Amy Belsten
Personal Care Assistant
ABelsten@trinityacademybristol.org
Charlotte Atkinson
Data Officer
CAtkinson@trinityacademybristol.org
Catherine Brant
Exams Officer
CBrant@trinityacademybristol.org
Samantha Burrett
Admissions and Marketing Officer
SBurrett@trinityacademybristol.org
Anna Duncan
Work Experience Coordinator
ADuncan@trinityacademybristol.org
Roz Keir
Careers Lead
RKeir@trinityacademybristol.org
Susan Gower
Cover and Soul Administrator
SGower@trinityacademybristol.org
Alice Thornton-Parr
HR Administrator
AThornton-Parr@trinityacademybristol.org
Christina Tsakiridou
Finance & Lettings Administrator
CTzakiridou@trinityacademybristol.org
Operations - Communications
Katie Hughes
Headteacher's PA and Office Administrator
KHughes@trinityacademybristol.org
Charlotte Coleman
Office Administrator and Receptionist
CColeman@trinityacademybristol.org
Terri Simpson
Office Administrator and Receptionist
TSimpson@trinityacademybristol.org
John Finch
Site Manager
JFinch@trinityacademybristol.org
Wayne Pople
Caretaker
WPople@trinityacademybristol.org
Daniel Ramage
Caretaker
DRamage@trinityacademybristol.org