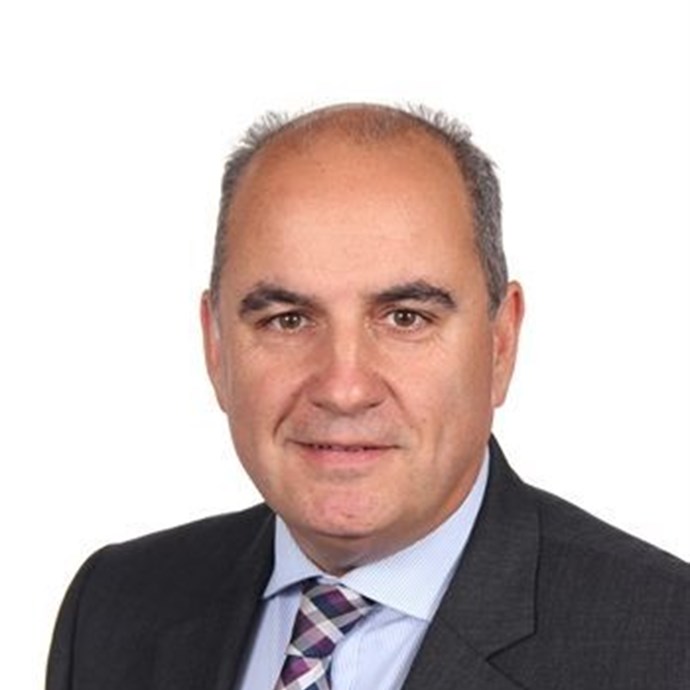 Eiron Bailey
Headteacher
Eiron previously held the post of Director of Music Specialism and Assistant Principal at BCCS and was a Senior Education Adviser to Bristol Plays Music.  He chairs the Heads of Music forum for Bristol and has been a keynote speaker at a number of conferences and training events. He has worked in five very different schools across the UK and is also a very busy music conductor and performer.  Eiron was appointed as Musical Director of the Bristol Youth Orchestra in 2013.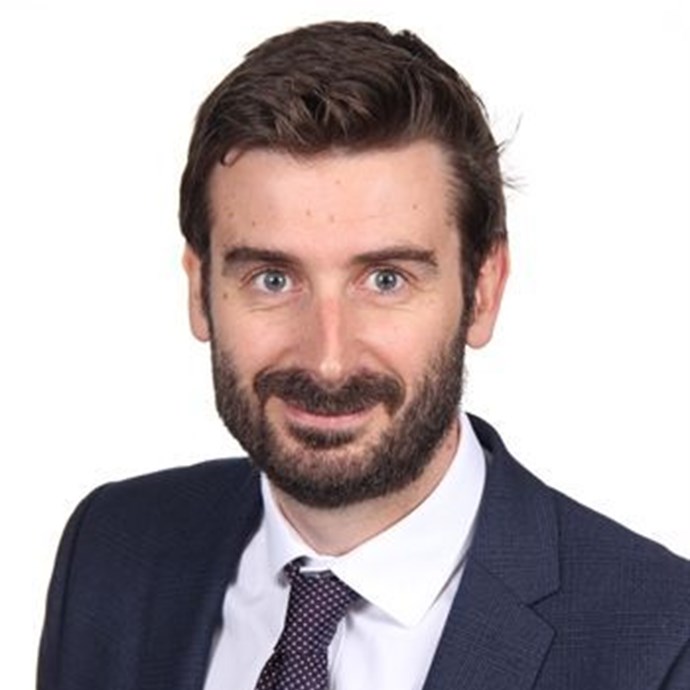 Wade Nottingham
Deputy Headteacher and Designated Safeguarding Lead (DSL)
Wade was previously Deputy Headteacher of the West London Free School – a high-profile and popular secondary school in central London. Over his six years there, he worked as Head of biology and also developed the school's academic, pastoral and sixth form provision. Wade has also been involved in the opening of other free schools – acting as Education Lead for successful bids and consulting on other proposals backed by the New Schools Network. Before entering teaching, Wade enjoyed a career in scientific research at the University of Oxford – focusing on stem cell and developmental genetics. He also created textbook content and teaching resources for Pearson Publishing.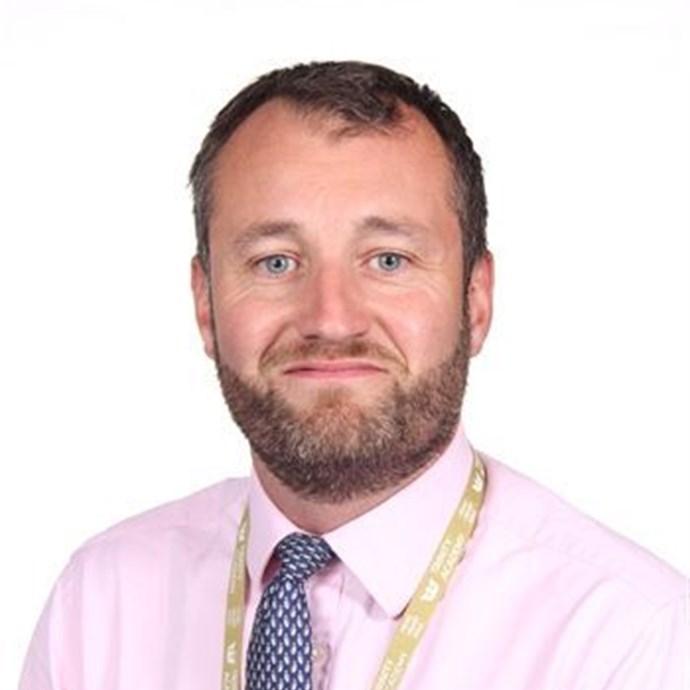 Joseph Thurston
Deputy Headteacher
Joseph gained a 1st Class degree in history and was previously Assistant Principal at Oasis John Williams and National Lead for Learning Innovation across the Oasis Trust.  In the post of Lead for Learning Innovation across Oasis Community Learning, Jo contributed to the creation of the Trust Learning and Behaviour Policies, presented to national and regional Conferences and worked to support principals and academies across the Trust in improving learning and leadership – both in primary and secondary phase. Over the last five years, he has worked at Oasis Academy John Williams as Assistant Vice Principal holding a range of responsibilities, including for teaching and learning, curriculum development and character. His first school experience was leading an outstanding department as Head of history at St Mary Redcliffe and Temple School. Jo was a participant in Future Leaders [cohort 2014] and prior to education spent five years working in investment banking for Goldman Sachs in London.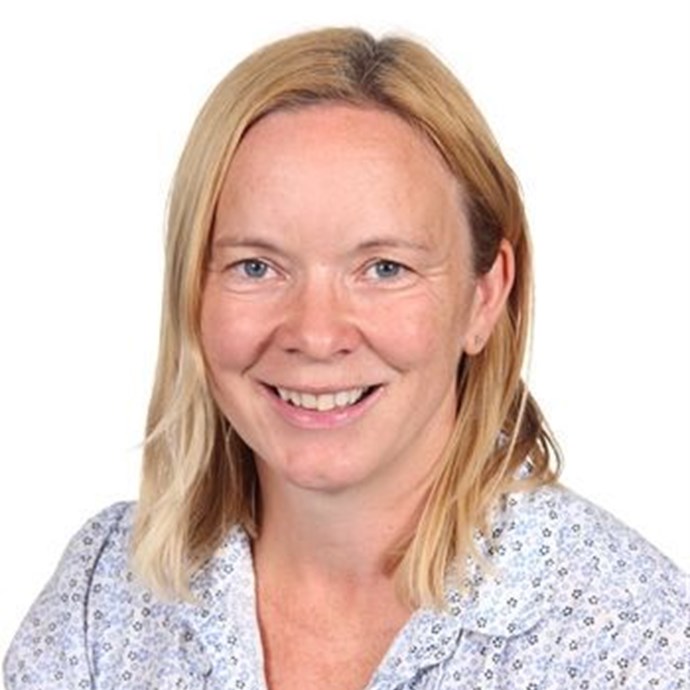 Sara Penellum
SENDCo
Sara is currently the Head of Early Years and SENDCo at Stoke Park Primary School and will be assisting us with transition in Year one.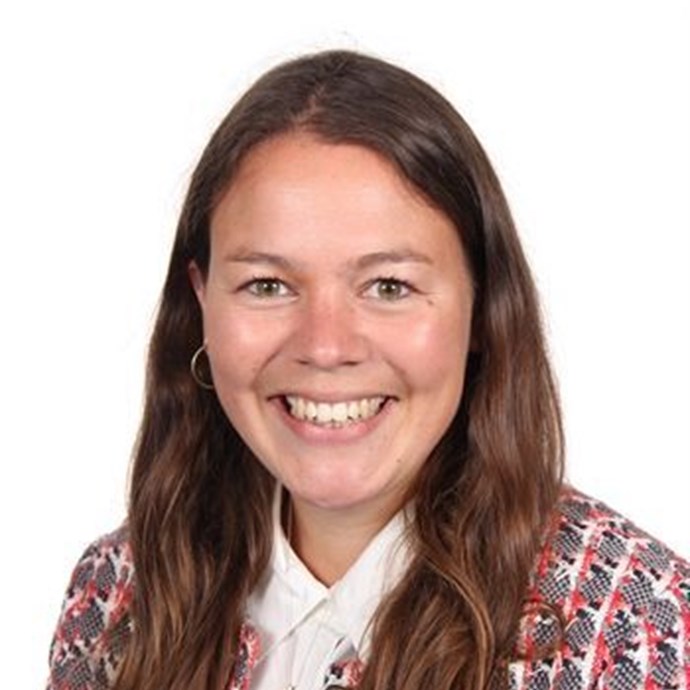 Harriet Garrad
Head of Phase 1, Teacher of MFL and Deputy Safeguarding Lead
Harriet is a modern foreign languages teacher specialising in Spanish. There are often cultural references to South America and Seville in her lessons as she spent a year studying the history of art in Seville and a year volunteering in Ecuador before travelling through Colombia, Peru and Bolivia. She is a believer in the CST Trinity Academy's 'whole child' ethos and the idea that school is for an education both in and outside the classroom. Harriet is looking forward to developing and supporting a wide variety of extra-curricular activities as well as an established and stimulating languages' department. She was previously the head of Sixth Form and associated leader at Holland Park School (a high profile and outstanding school in inner London) as well as teaching GCSE and A Level Spanish classes.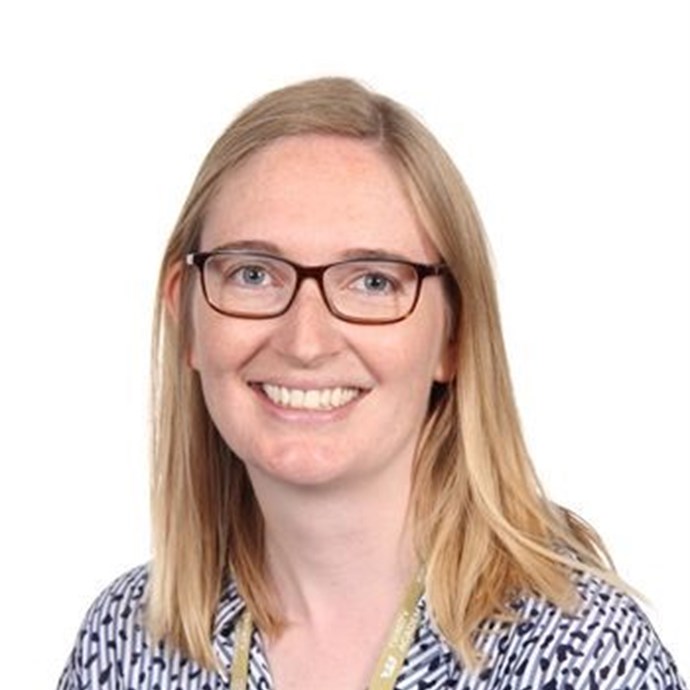 Rosie Lunt
Head of English
Rosie Lunt has worked at several very different city centre schools as an English teacher and Head of English. Having completed her undergraduate degree at the University of Bristol, she returned to the city in 2018 after several years in inner London. She is enthusiastic about the role of literature and language in education. In 2014 she completed her masters degree in English teaching at the Institute of Education, UCL, and she continues to engage in education research alongside her teaching. Prior to joining Trinity Academy, she led the provision of KS3, GCSE and A Level English in schools in both London and Bristol.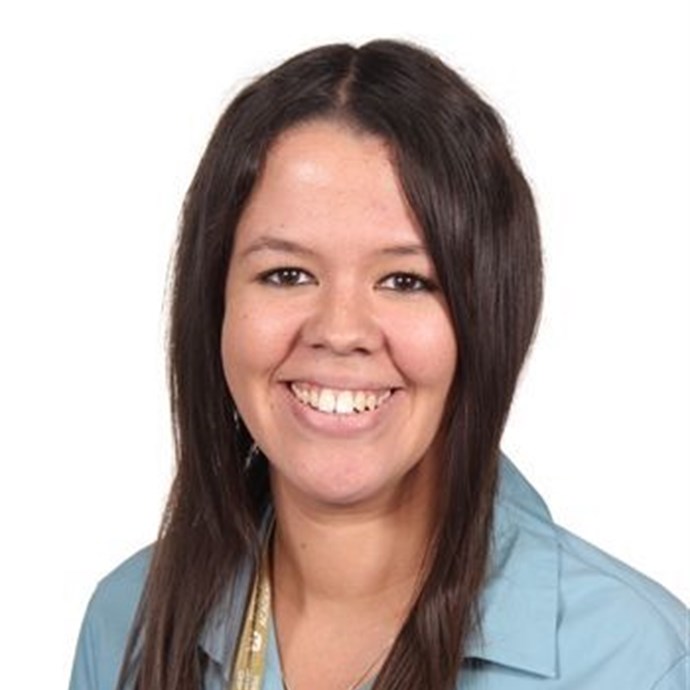 Catherine Potter
Head of Maths
Cat graduated from the University of Warwick in 2012. Since then she has taught mathematics at schools in London, Devon and Bristol. She has presented at several conferences and Teach Meets regarding maths education (particularly assessment and feedback). She is passionate about ensuring that all students are successful at mathematics and that they always know exactly what they need to do to improve further. Her favourite areas of maths are probability, graphs and simultaneous equations. Prior to working at Trinity she worked as a KS4 maths co-ordinator at Colston's Girls' School.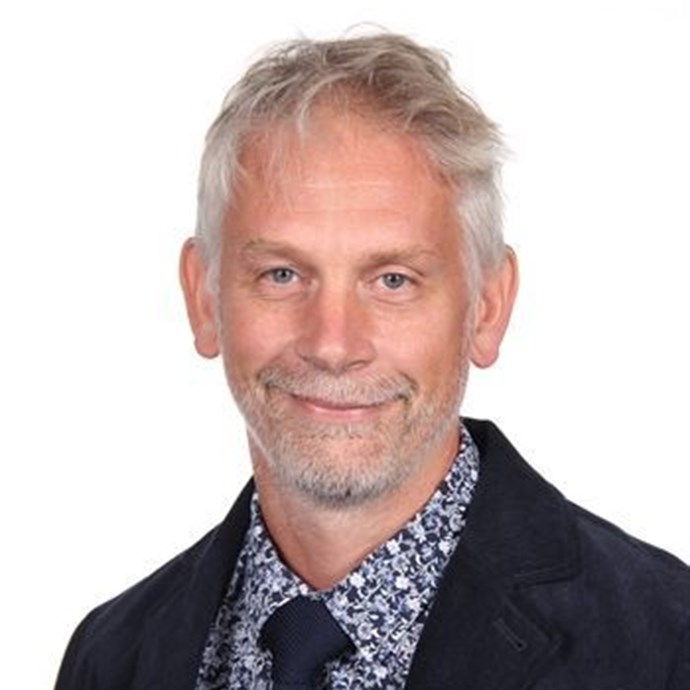 Hamish Young
Teacher of Art
Hamish is a an experienced art teacher and educational leader who is also qualified to teach mathematics. He holds a masters degree from the Royal College of Art and is a practising artist with his work held in the Victoria and Albert Museum as well as private collections. Hamish is passionate about arts education as creativity is an essential skill that is sought after by employers and enables young people to enjoy and achieve. Hamish is looking forward to working with all the children and adults at Trinity Academy to ensure the very best outcomes for the children.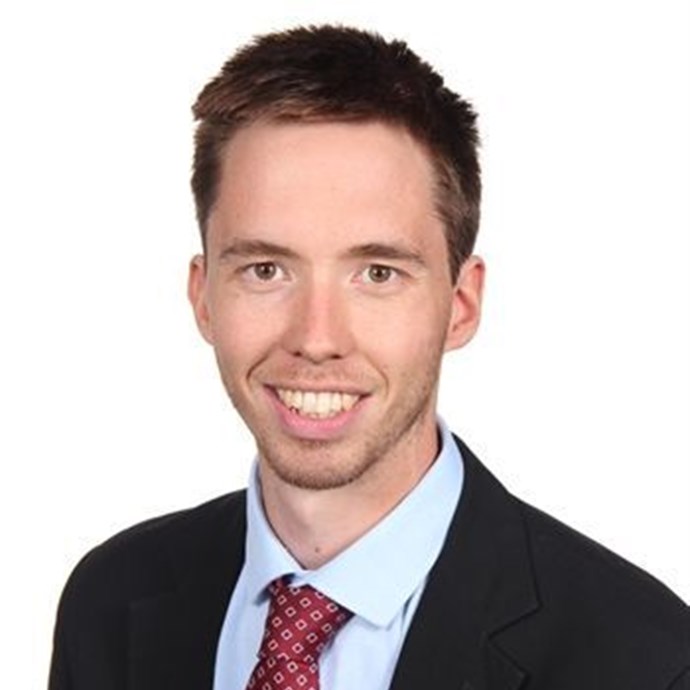 Jack Harty
Teacher of Geography
Jack is an experienced outdoors activities instructor and geography tutor; growing up in North Devon it was hard to avoid either. After deciding he wanted to focus more on geography he trained in London, spending time in inner city London schools applying his experience to a different setting before moving to Bristol. He is passionate about the importance of geography and how it can unlock the world around us preparing the current generation for future challenges they may face. Jack is very excited to be a part of the team opening up the CST Trinity Academy and cannot wait to get stuck in, making it a leading school in Bristol.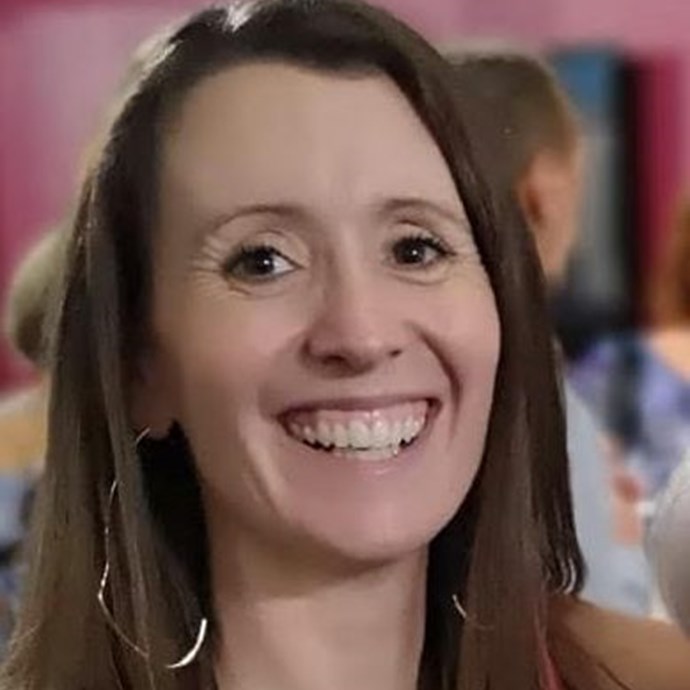 Rachel Taylor
Teacher of Dance
Rachel took her first Dance lesson at just 3 years old and has been dancing ever since! She enjoys dancing in a variety of styles including Contemporary, Ballet, Tap and Jazz.
After gaining a successful degree in Dance Theatre from the dance conservatoire Laban Centre, Rachel worked as a Dance Educator and Performer in London and Devon before focusing solely on dance in education. She has been working as the Head of Dance in a Bristol school for the past 12 years.
Rachel fully believes that Dance lessons can provide young people with a space for excitement, joy, physical & creative expression and is thrilled to be part of the team developing Performing Arts at Trinity Academy.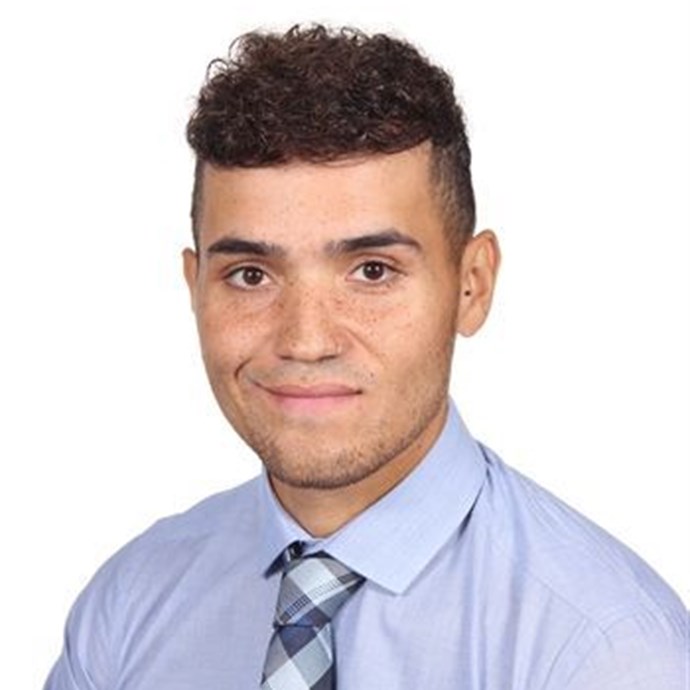 Jordan McKenzie
Pastoral Support Lead and Deputy Safeguarding Lead
Jordan is an experienced Pastoral lead with a specialism in behaviour. He has over six years experience working in Alternative Learning Provisions. He began his career in Nottingham where he also gained an undergraduate degree in Criminology. Since moving to Bristol he has worked with and supported young people from a wide range of different backgrounds helping remove barriers to learning. He is looking forward to being an integral part of the Trinity journey to becoming an outstanding school and is keen to run sporting co-curricular activities.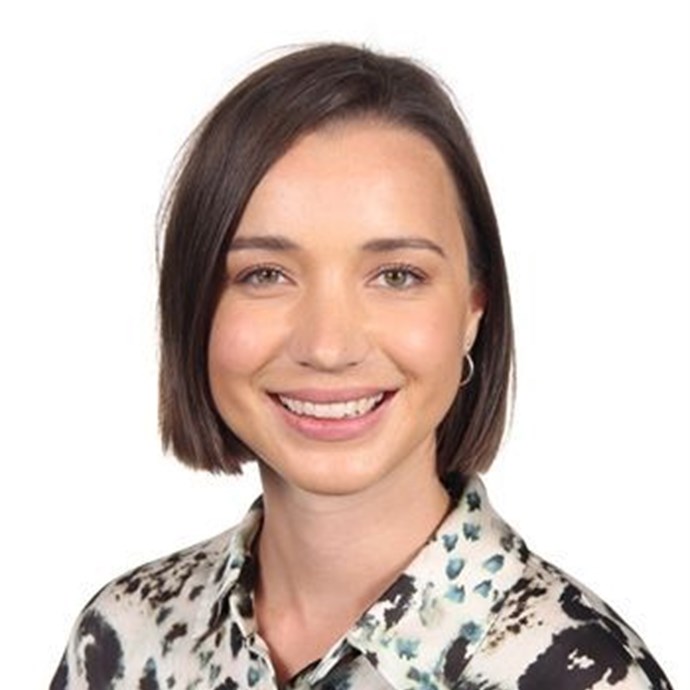 Rachael Gray
Senior Learning Support Assistant
Rachael completed her undergraduate degree at the University of Leeds before working in merchandising and marketing at a large retailer. In 2016 she left to spend almost two years travelling and working abroad including teaching English as a foreign language in Vietnam. Having discovered her passion for education she returned to the UK to study MSc Psychology of Education at the University of Bristol. During this time, she has also been volunteering as a tutor for Pupil Premium students and at a club run by the National Autistic Society. Rachael is looking forward to putting everything she has learnt into practice to contribute to the success of Trinity Academy students