As a Music Specialist Academy we want to encourage all students to play an instrument.  The Trailblazers scheme is a beginner-friendly scheme which sits apart from normal instrumental lessons and is devised to fast- track students into taking up an instrument.  What's available:
The schools commitment:
Term 1: A free instrument, 10 large group lessons and a music book
Your commitment:
A £35 sign-up fee
Private instrument insurance (we can help you with setting this up).
Then, if after the Term 1 trial your child would like to continue with their lessons:
The schools commitment:
The school will support you by continuing to provide the instrument free of charge and subsidising ongoing tuition in a small group for the rest of the academic year.  
Your commitment:
£45 for 10 small group lessons (per term)
At the end of the academic year the instrument needs to be returned and we may be able to offer various ways of purchasing/hiring a similar instrument if your child wishes to continue next year. Lessons would then be booked through the school under the existing system (see: Individual/small group tuition)
Membership of the Noise (beginner orchestra, timings tbc) is compulsory for all students on the scheme. 
Instruments included in the Trailblazers scheme: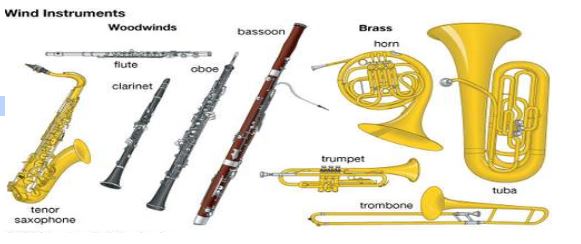 If you have any questions regarding this initiative, please do not hesitate to get in touch with us via email (enquiries@trinityacademybristol.org).