Step up to Trinity!
This summer, there are several things that you can do to get ready. We would like you to start thinking about our school's three core values: Head, Heart and Soul.
The associated booklet contains a range of different challenges. Some of them are 'first steps' that we would like every one of you to complete. After this, you can choose from a range of 'next steps' to try. These give you a taste of the kinds of learning you will do at Trinity.
An important part of life at Trinity is our weekly tutor group competition, where all of our year 7 and 8 groups battle it out to earn the most tutor points! This competition starts now.
For every activity you complete here, you will earn an R1 point for your tutor group. Just make sure you remember to ask a parent or carer to sign off the work you have done!
The main outcome of these 'step up' tasks is the completion of an individual 'step up' speech outlining your aspirations for Trinity, broken down into Head, Heart and Soul.
FIRST STEPS
Everybody should try this activity. Your teachers will mark your work when you arrive at Trinity Academy and you will receive a tutor point for finishing this task.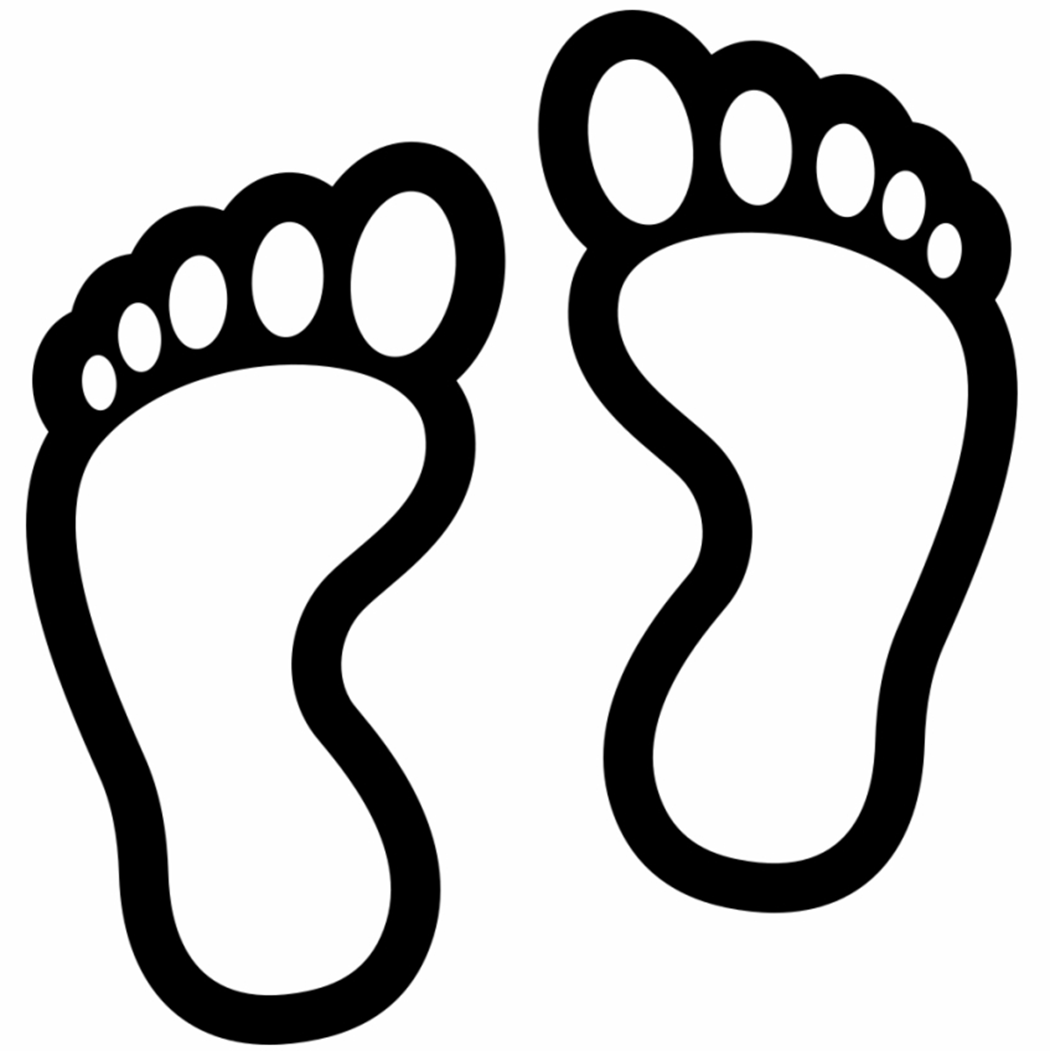 NEXT STEPS
You can choose to complete this activity to take your learning further. For every next step task you finish you will receive a tutor point… and you may even make it onto our 'step up' leaderboard!